All-Size Storage
All-Size Storage
Relocating?  Building a new home?  Need someplace to store your seasonal items? We can help.  Whether you need long term storage or just a month or two, whether you need a little space to store your files and documents, or a lot of space to store a boat, car, or a houseful of furniture, we have the space to fit your needs – and we have the "Best Prices in Town!"
FOR ALL OF YOUR MINI-STORAGE NEEDS:
Safe, Secure Storage Units
Portable Storage Units Now Available
Residential, Commercial, Boat & RV Storage
Climate Controlled Available
Boxes, Tape, Bubble Wrap, Peanuts, Locks etc.
Insurance Available for Your Stored Items
24-Hour Security Gate access
We Ship UPS Packages.
Lowest Prices in the Area!!!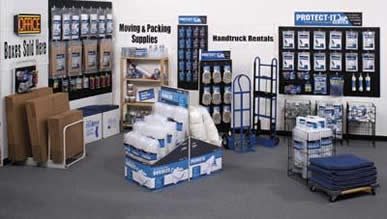 All-Size StorageNOW HAS 3 LOCATIONS TO SERVE YOU!
SML's Newest Facility – Open Fall 2005
We have the red brick buildings!
3.5 Miles North of Hales Ford Bridge on Rt.122
Between Rucker Rd and White House Rd
Next to Downtown Moneta at Smith Mountain Lake.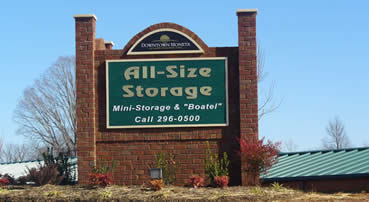 We also have video surveillance at this location.
Route 122, Moneta
(540) 296-0500
Bedford 460 West
5.7 Miles West of National D-Day Memorial
On Rt.460 Next to Little Apple Market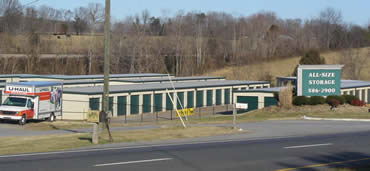 Route 460, Thaxton
(540) 586-2900
New London
2 Miles West of Lynchburg's "Timberlake Rd" Exit
On Rt.460 Near Sheetz Gas Station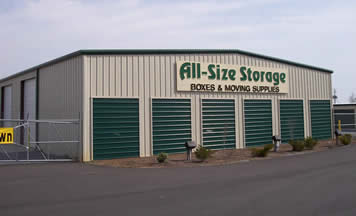 Route 460, New London
(434) 534-9590
OFFICE HOURS:
Open M-F  9am-5pm
Saturday   9am-2pm